Back To Our Services
If you care about the security of your business, healthy locks should be at the top of your priority list. Many old building contain older locks that are now outdated and starting to fall apart. It can be common for commercial business owners to ignore locks until they are disabled. By this point it can be too late and failures can cause some very negative disruptions. Here we explain how our commercial locksmith services can be lifesaving when you face certain malfunctions.
At Your Service During Lockout Situations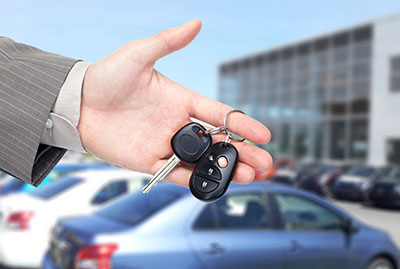 Keys are easy to lose. When you are locked out of a property, it can be really tempting to consider forcing your way back in. You have to weigh up your options. What will cause more hassle? Breaking in by causing damage to the building or potentially harming those around you? Or calling one of our trained locksmiths to come and let you back in safely. Our lockout experts do all they can to deliver a fast responsive service, as we know devastating such occurrences can be.
Car Lock Difficulties
If you own a commercial van or car, you'll have an idea of how disruptive it would be if the locks on it broke or failed you. Our commercial locksmiths have the expertise to repair a huge variety of car locks. We can replace locks on your car door, the trunk and even the ignition chamber. We can also help to upgrade or install new locks on your vans to ensure they are best prepared to keep contents as secure as possible.
Expert Commercial Locksmith Services
Call our commercial locksmith company today if you need any more information about any of our services. We can make bookings fit around your schedule and help ensure all the locks around your building are kept in pristine shape. It is possible for our experts to perform assessments of your current locks to inform you if any new designs would provide any level of significant improvement.
Call now for a quote or to arrange a booking.
Back To Our Services